Whale US is an iGaming company providing infrastructure, software, operations and advisory services in the US marketplace. Whale offers online casino, slot, sportsbook, and racebook expertise and solutions.
Whale provides land-based casinos, sportsbooks, racetracks, card rooms, as well as state governing bodies and Tribal Nations with access to evolved European market experience and proprietary industry knowledge.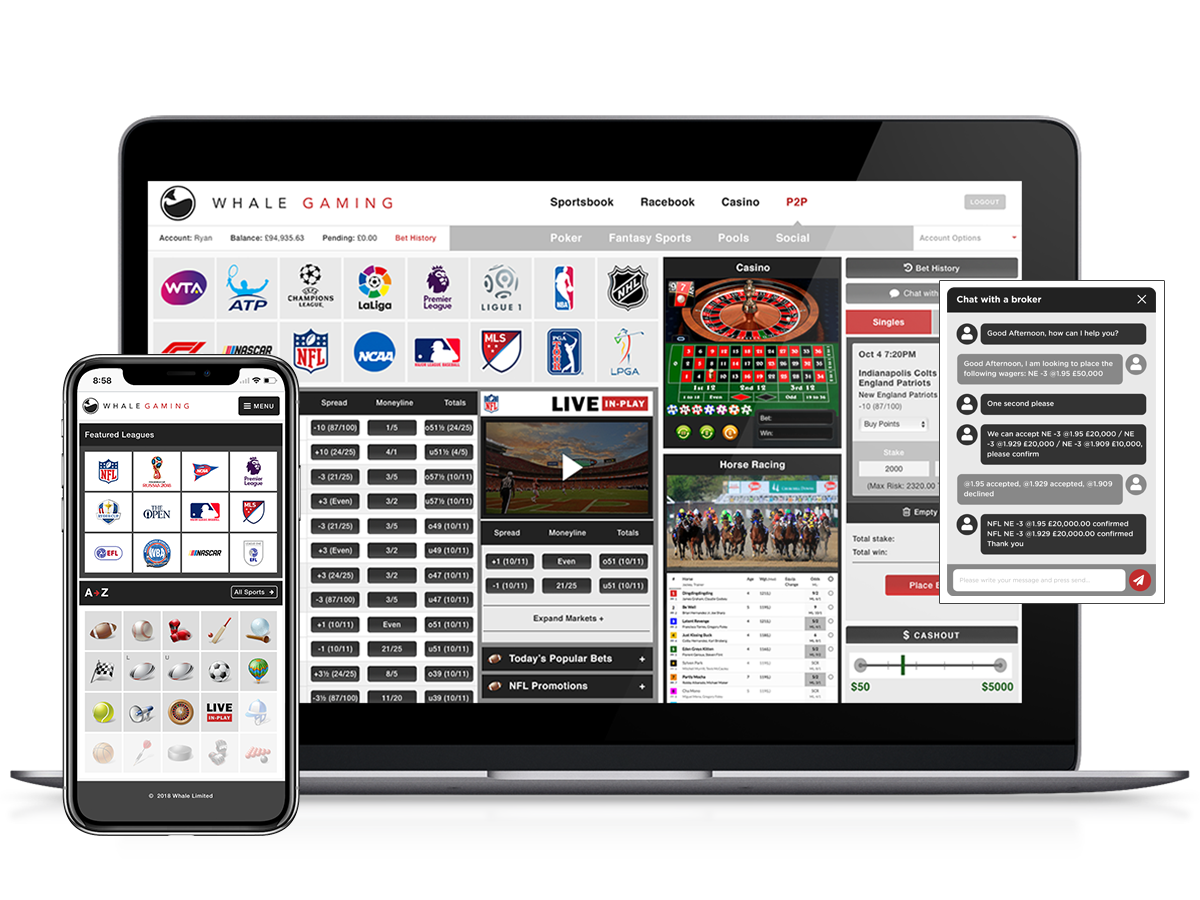 Set Up
Whale US provides licensed and regulated entities with a comprehensive list of fulfillment solutions.
Mobile Product & Technology
Platform & Infrastructure Development
Line Feed & Risk Management Expertise
Software & Hardware Solutions
Regulated Hosting Requirements
Payment Solutions & Alternative Payment Providers
Compliance & Regulatory Advisory
On-premise Optimization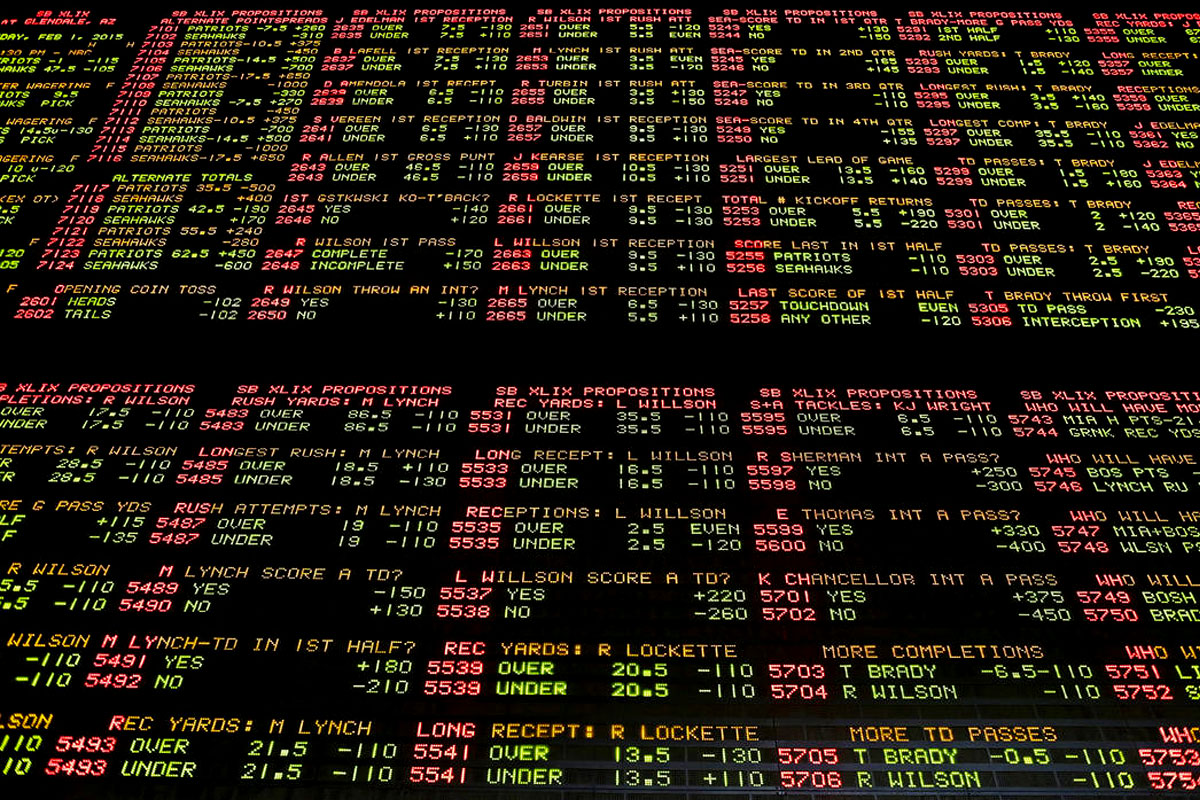 Trading Operations
Whale US can set up and/or operate your trading and risk management platform
Price & Line Feed Integrity
Balance Sheet Risk Management
Liquidity & Ecosystem Development
Compliance & Regulatory Oversight
VIP & Customer Service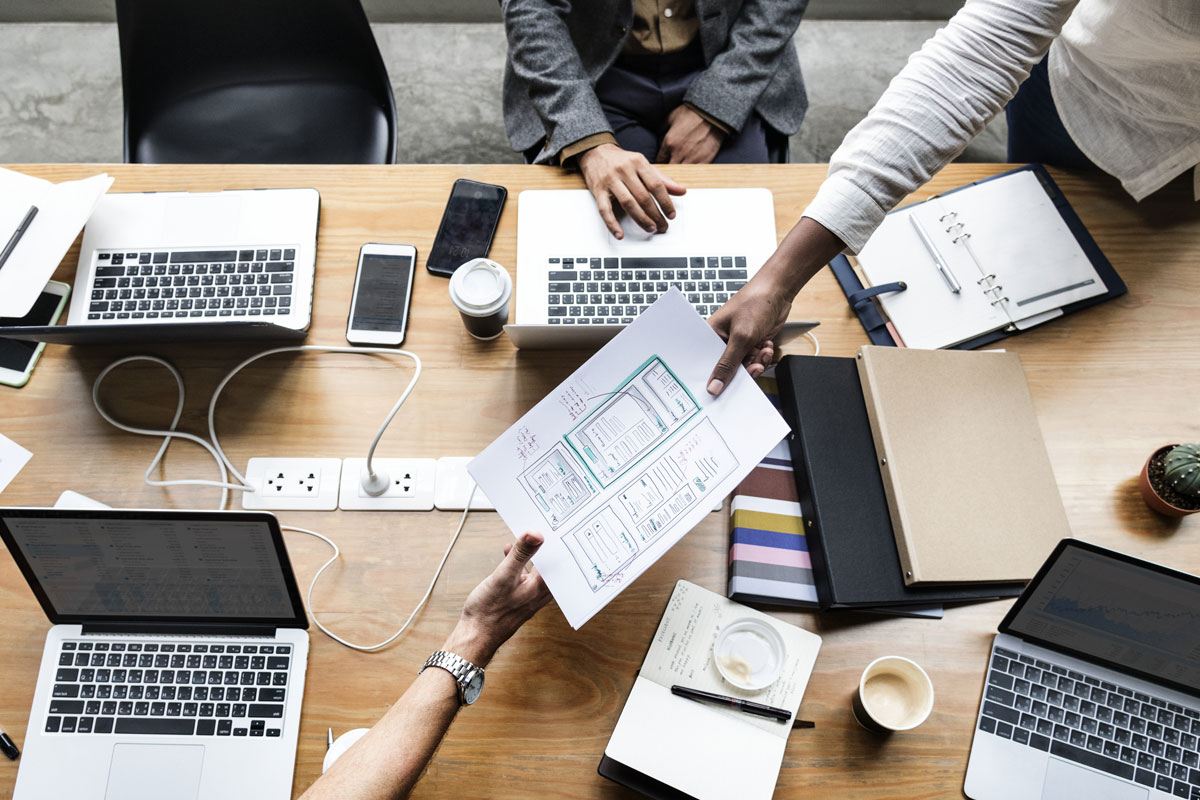 Marketing, Sales, and Business Development
Whale US has a wealth of iGaming industry experience and expertise across internal client development, affiliate networks, and third-party sales, as well as traditional and new media approaches.
Internal Community & Network Development
Earned and Purchased Media
Online and Social Strategies
Affiliate & 3rd Party Sales Pipelines
Customer Relationship Management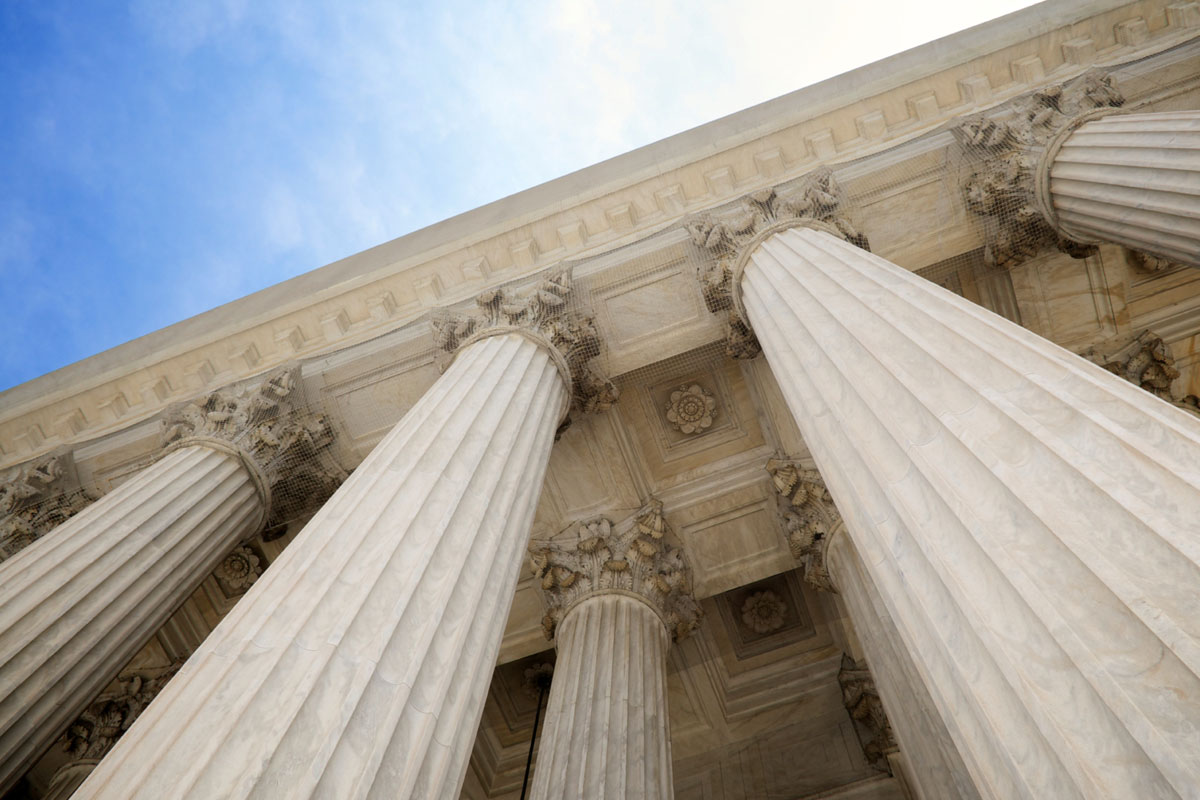 Corporate & Advisory
Whale can help your business locate the right professional services to assist with corporate domicile, regional nuances, and banking as well as corporate advisory and growth services.
Corporate, Jurisdictional, Regulatory, and Gov't Consulting
Proven Industry Professional Service Providers
Growth, Fundraising, Capital, and Debt Advisement