Whale Sharp, our high stakes wagering division, provides professional punters, syndicates, bookmaking operations and high net worth players immediate access to the services they require.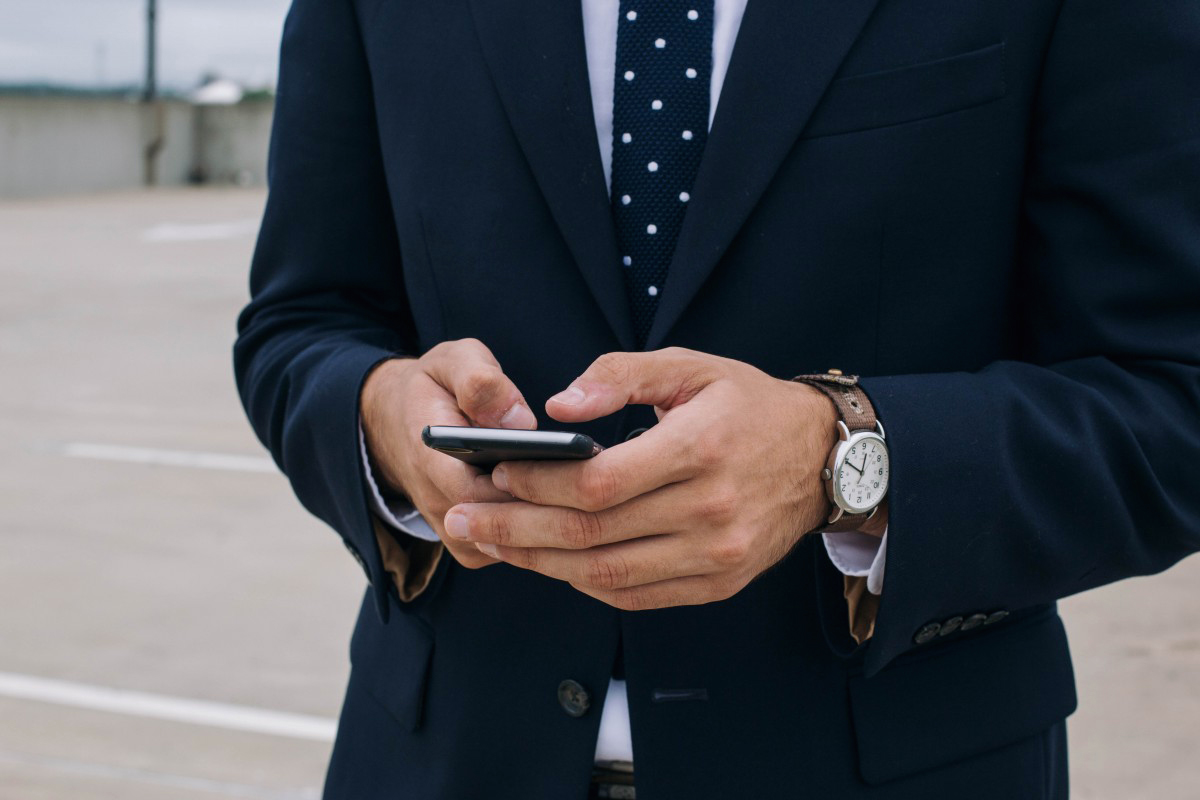 Telebet
Whale Sharp is operated as a telebet (wagering via the telephone) operation, whereby customers call the Sharp line directly for the most current odds as well as to proposition high end wagers.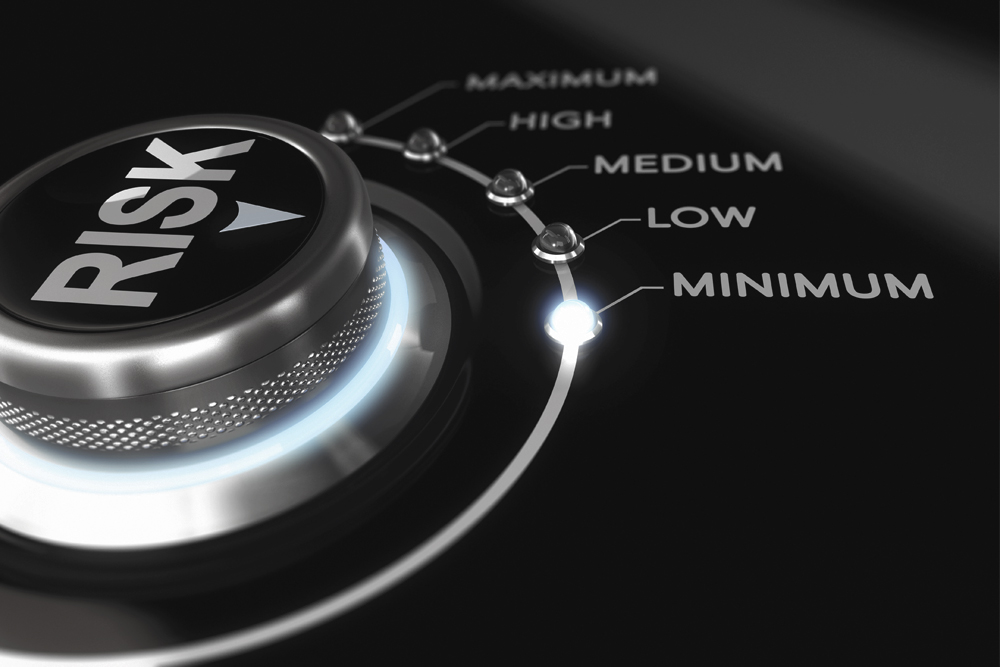 Low Risk
Whale Sharp operates with very low risk, as it most often serves as an intermediary. All transactions are 'money up' meaning that funds must be wired into a Whale account in advance of any wager being accepted. Credit accounts for Whale Sharp customers are extremely rare.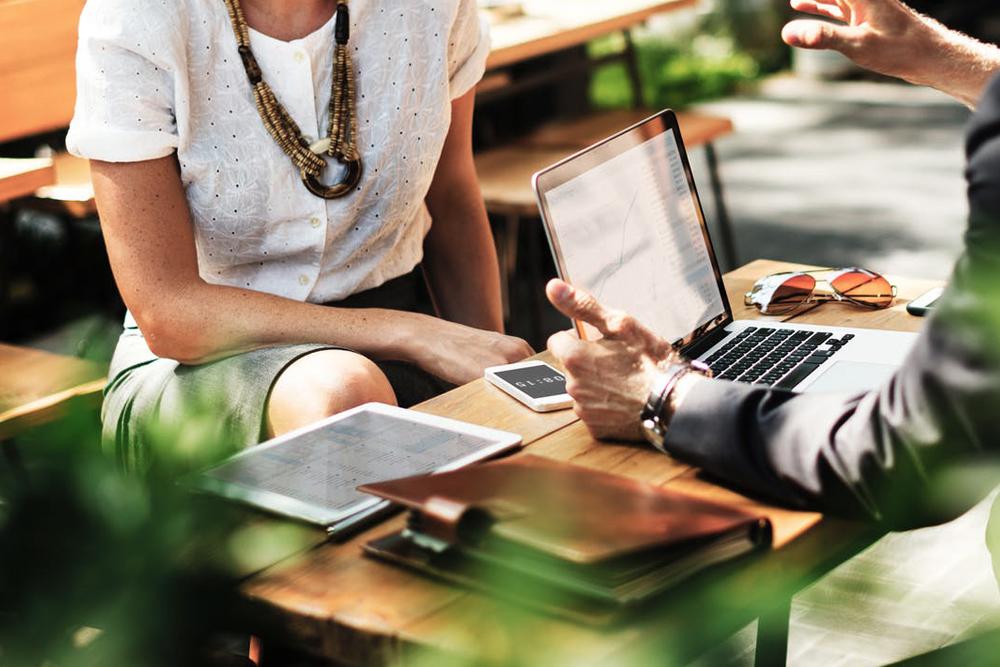 Consulting
Whale Sharp also provides a myriad of consulting and advisory services within the internet gaming industry, across a number of disciplines included but not limited to: unique market to market distinctions and intricacies, industry technology, handicapping services, and relationship development, etc.
Learn more about our Advisory Services.
Learn More
Please contact us for more information on Whale Sharp.
Contact us