Whale is always searching for strategic and mutually beneficial partnerships that can help grow our business and our brand. Our mission is to build strong and long-lasting relationships. Our partnership programs are bespoke, highly personalised and structured for mutual success.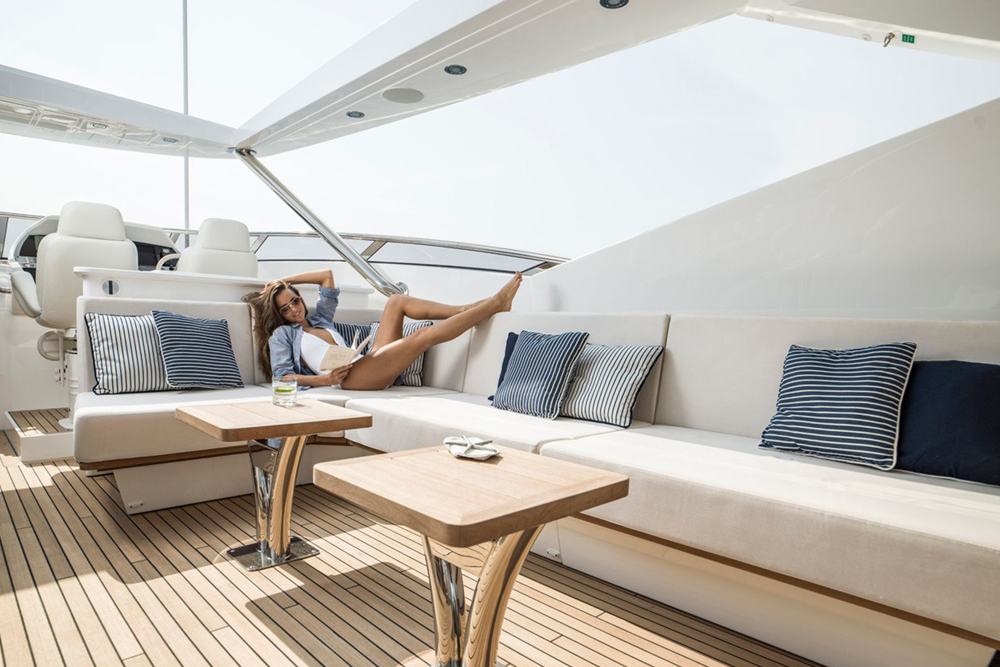 Brand Ambassadors
The Whale Ambassador Program gives young and talented future business leaders the opportunity to travel the world and participate in high profile events and corporate entertaining. We are looking for people who think outside the box to represent our brand well and work alongside the whale team to develop and retain high end clientele.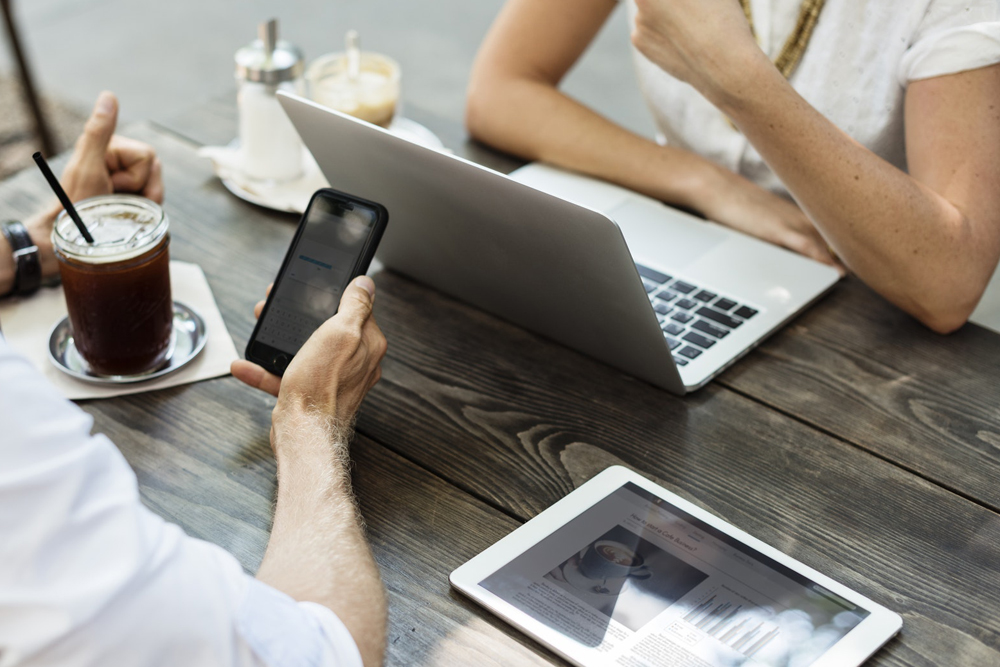 (B2B) Business Partnerships
Whale is always looking to build mutually beneficial relationships with businesses that can drive consumer interest with in our same neiche target market. We work alongside our business partners to create tailored campaigns that help drive customer engagement and retention. Contact us now to learn more about how we can work alongside your consumer facing business.
Check out our Instagram for a sneak peek at some of our past events and collaborations.
@whalelifestyle
Please feel free to contact us for more information on partnerships.
Contact us