A key distinguishment of the Whale membership is access to their comprehensive hospitality and benefits program. Whale members receive "comps" or hospitality related goods and services much like they would at a high-end las vegas casino. The Whale team work alongside members to curate experiences and unique access across food & beverage, travel, arts & culture, entertainment, and more for members around the globe 24/7/365.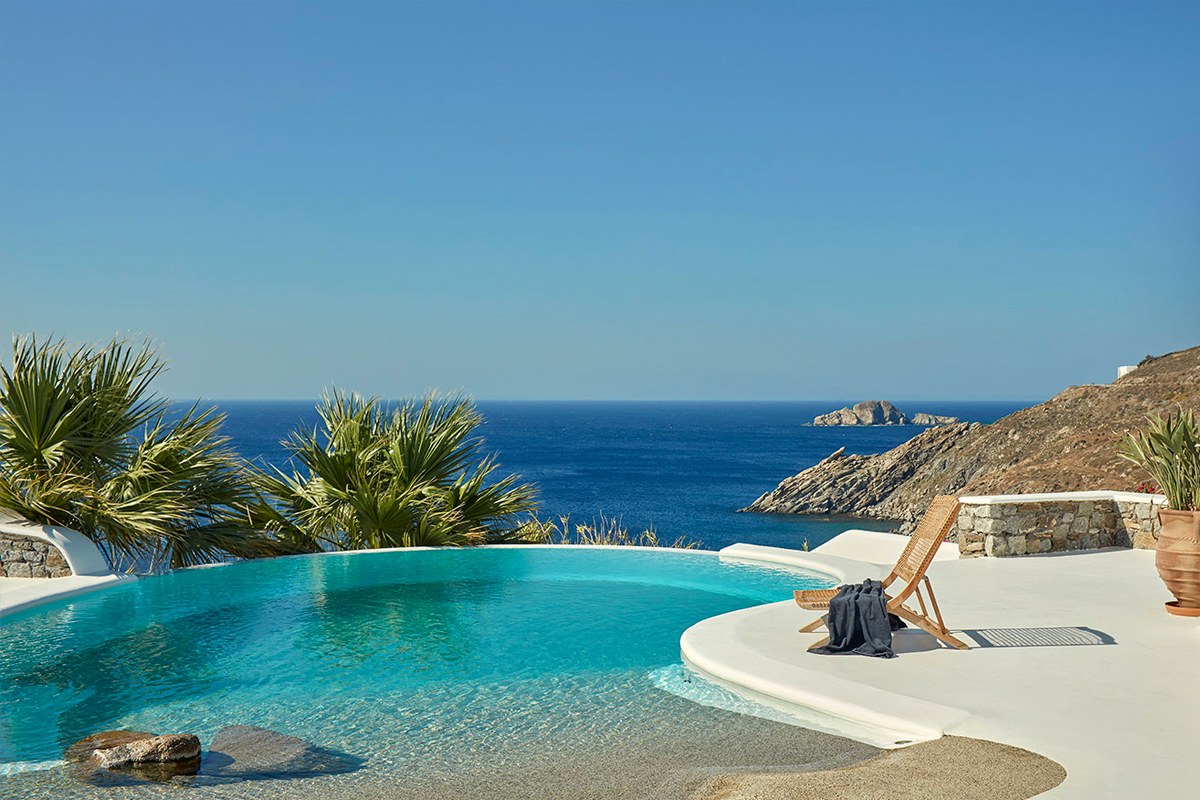 Travel
Whale offers members exclusive travel experiences worldwide. Most notably, Whale hosts an annual events for members at the Cannes Film Festival. Members stay in luxury villas and hotels and receive VIP access to the most popular private events and after parties as well as to the best restaurants and day/nightlife venues. Whale has also hosted member events in Monaco at the Grand Prix, Ibiza and Mykonos during summertime, Val d'sere and Saint Moritz and more during the winter and provided many more unique and specialized experiences worldwide.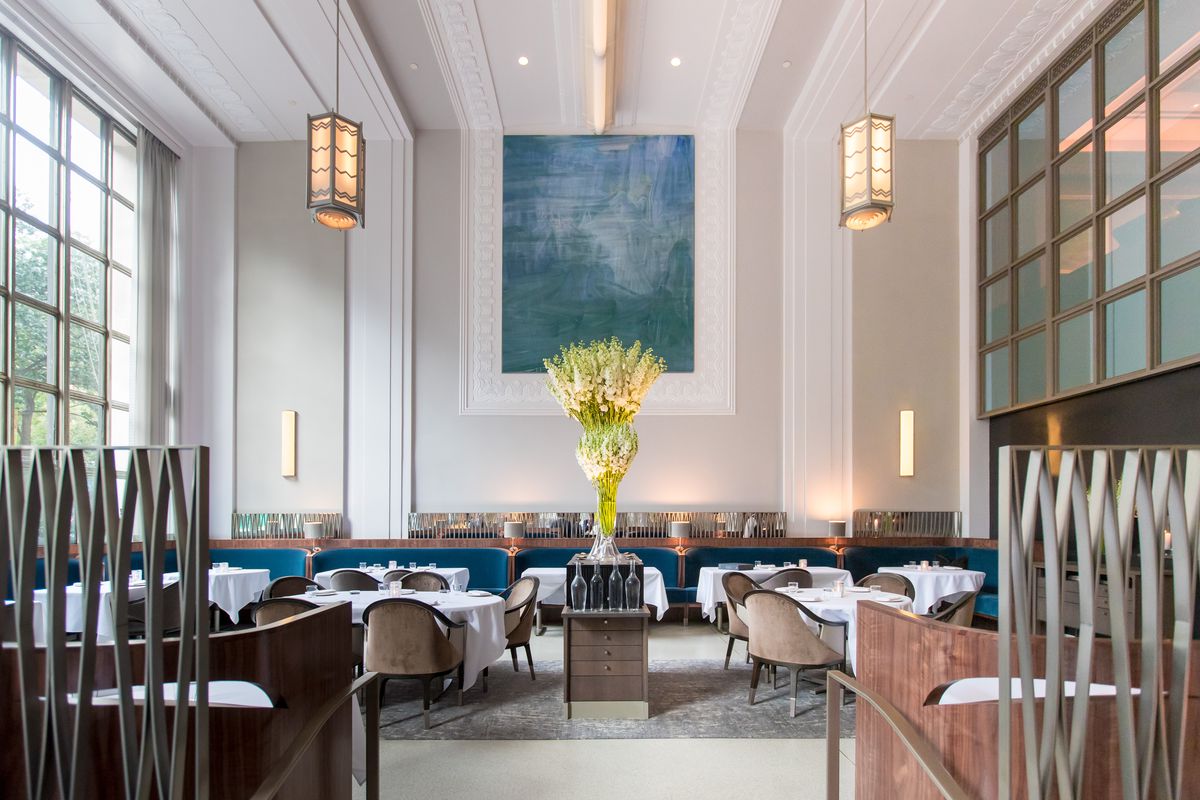 Food & Beverage
Whale has unfettered access to the top restaurants and private members clubs in London along with access to top restaurants and nightlife in New York. Additionally Whale can provide unique access to top Food & Beverage and entertainment outlets around the globe (LA, Las Vegas, Miami, Montreal, Vancouver, Toronto, Paris, Barcelona, Tokyo and beyond).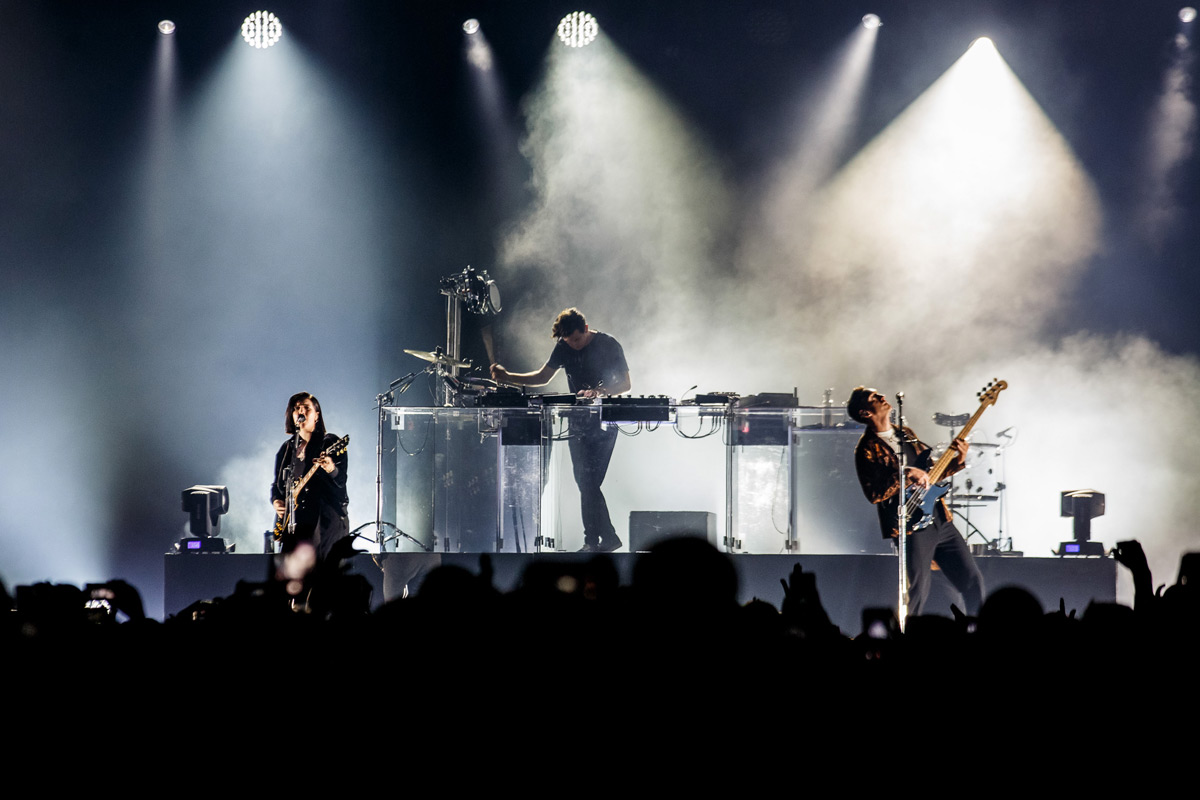 Entertainment
Whale offers members unmatchable experiences! Access to exclusive major sporting events such as The Masters, Wimbledon, the Kentucky Derby and the Superbowl. Whale also provides premium access to concerts venues and sporting events, celebrity and entertainer "Meet and Greets", invitations to awards shows, galas and more. Through curating a relationship with our membership, Whale is able to provide highly personal and tailored experiences.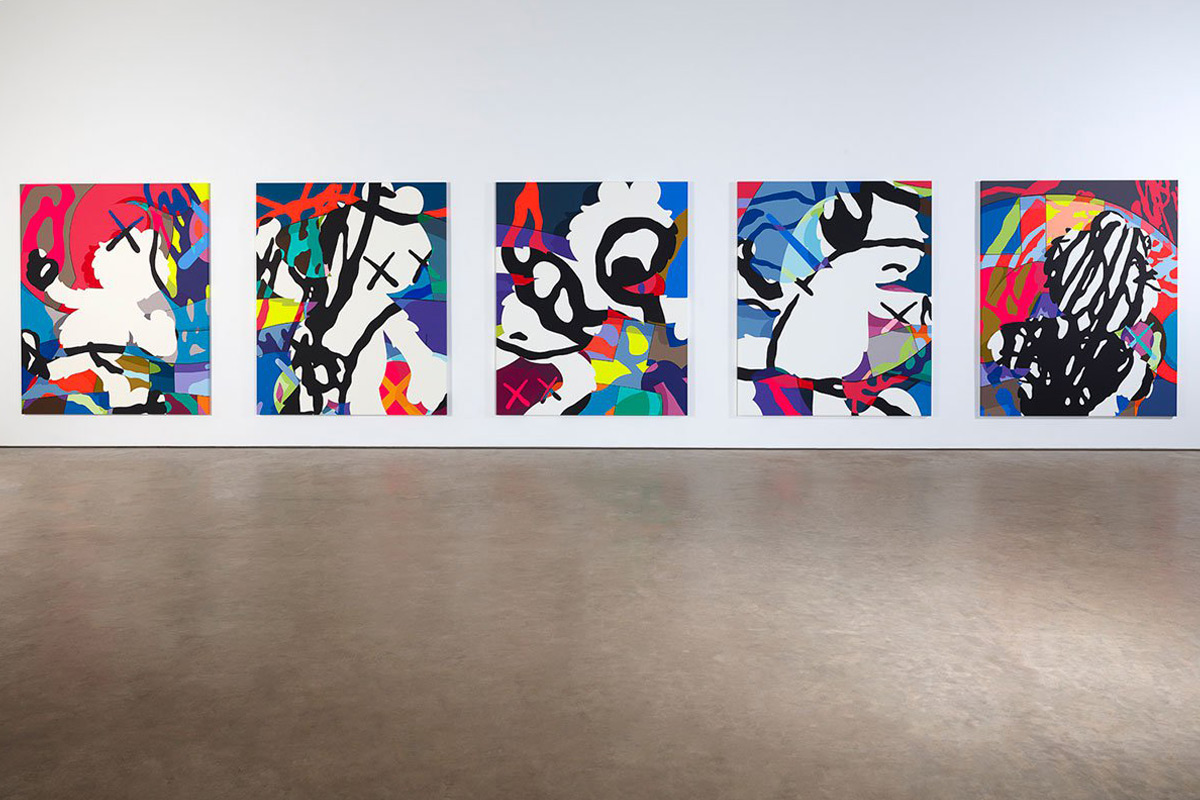 Arts & Culture
Whale has a deep connections with the fine arts communities. Members enjoy exclusive access to theatre,classical music and modern art exhibits around the world. Whale also works alongside the arts community to curate unique events which help to feature and promote emerging artists.
Check out our Instagram for a sneak peek at some of the services and experiences we've provided.
@whalelifestyle
Please feel free to contact us for more information on membership and benefits.
Contact us