Whale is the ultimate high-end bookmaker online. We selectively develop long-lasting relationships with the right clientele through affiliate and junket businesses. We forge highly personal relationships with our affiliate teams and strive to deliver them unmatched support, training, education and assistance.
If you believe your company, website, business or personal network could be an effective affiliate vehicle, please contact us learn more.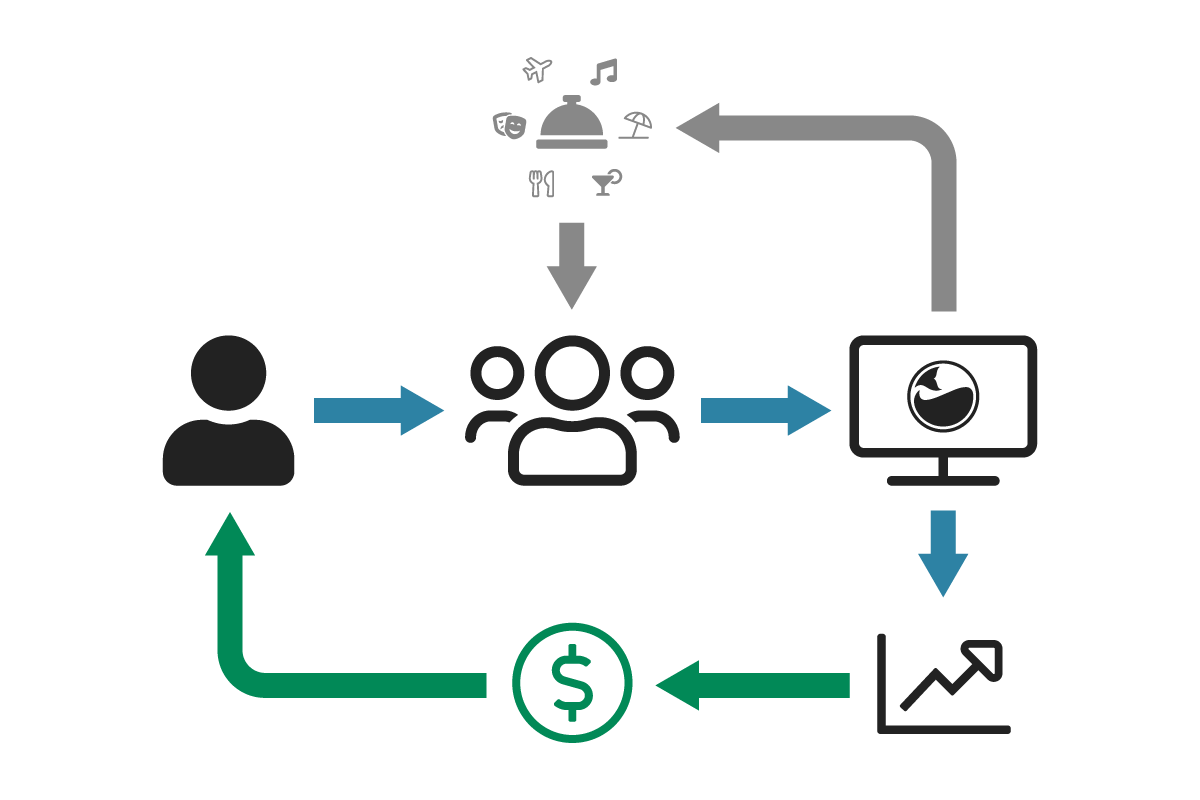 Genuine Value
Do you have an audience or client base that is loyal, consistent and possibly a high-end demographic? Help them discover the world of luxury online gaming, tailored to the needs and interests of the high-end.
Earn a piece of the action while your high end audience experience the apex of luxury online gaming and earn valuable comps redeemable for good and services around the world.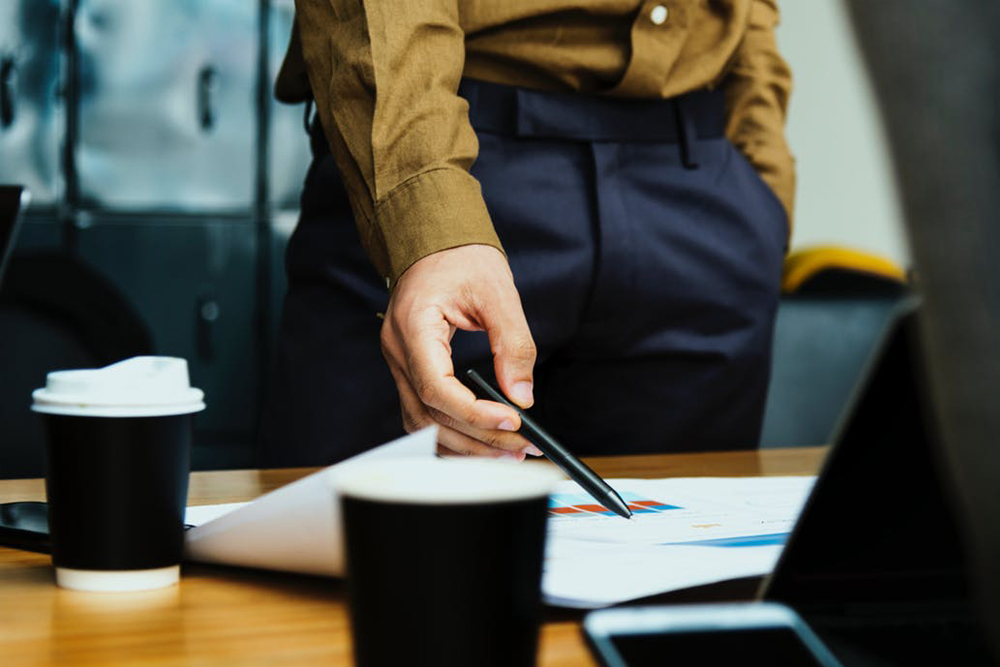 Training & Support
We only select a small fraction of affiliate applications. We are searching for partnerships that can help us establish and maintain strong and long- lasting relationship.
We work alongside our affiliate partners and we encourage "outside the box thinking". We help you our affiliates creative and execute campaigns best suited to their bespoke business's, communities or networks. We assist affiliates to optimize their set strategy and provide continued assistance along the way.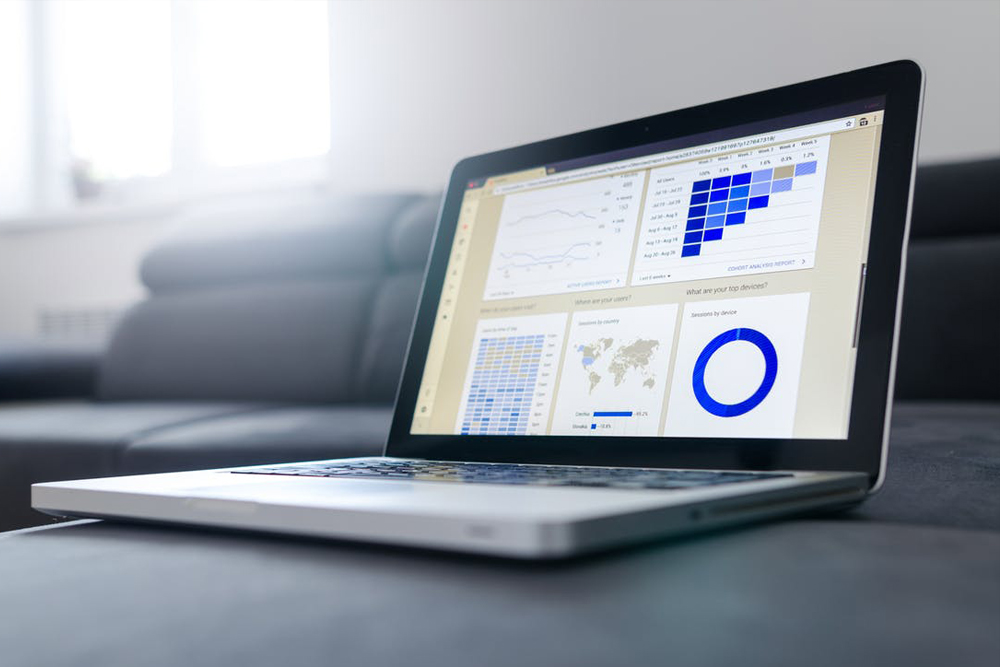 Analytics & Payout
Transparency is Critical! Whale provides affiliate partners with dynamic daily, monthly and annal reporting. Whale provides affiliates with comprehensive data alongside our keen industry insights. We work with your affiliates to grow and improve conversion and retention rates.
Whale offerings affiliate compensation through a myriad of revenue and turnover profit sharing agreements. To learn more please fill out the contact form below.
Please contact us to learn more about our affiliate program.
Contact us